SUCCESS DRIVEN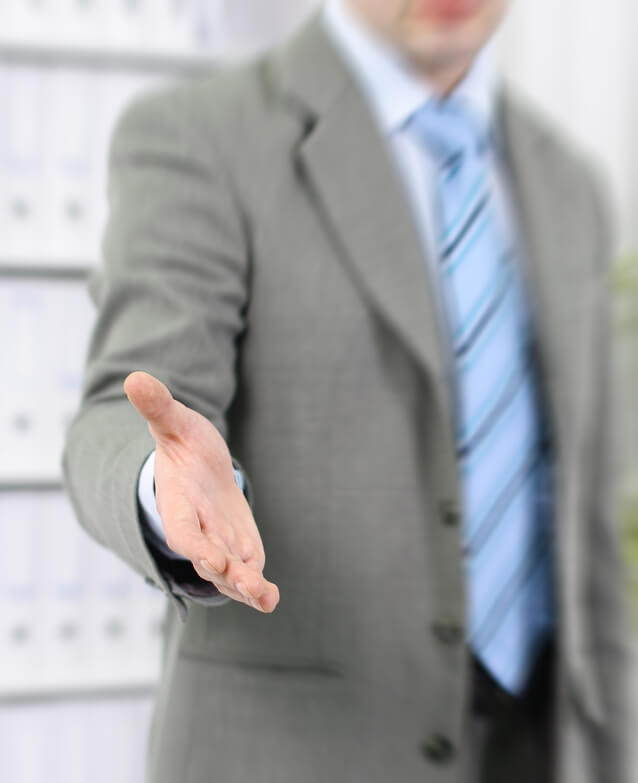 Outcor Financial Management is one of the leading outsourced accounting firms in South Africa. We give business owners the opportunity to concentrate on their own core business whilst providing expertise and support and assisting the business owner in making important financial decisions. The business owner has the choice of giving Outcor as much or as little control as is necessary. Outcor offers support in every aspect of financial management from bookkeeping and corporate governance to secretarial duties, accounting services, tax planning and financial direction. We effectively partner with companies to ensure that every financial aspect of the business is taken care of. We are a premium financial service provider and accounting firm  adhering to only the highest standards.
From humble beginnings in 2001, Outcor has built up a loyal client base over the last 14 years and prides itself on strong, long lasting client relationships.
Outcor was built on the knowledge that many SMME's and owner managed companies are extremely entrepreneurial and successful however they most often need support when it comes to running their finances efficiently. Not only running their finances but also structuring and running their business in the most cost effective way, ultimately leading to growth and profitability.
Outcor has continued to grow and expand their service offerings year on year to offer a holistic solution around the financial management of companies. This is based on a business model that offers each client a team of outsourced financial managers at a fraction of the cost. This service includes a wide range of industry expertise that can be drawn on to make informed decisions and effective solutions.
OUR EXECUTIVE TEAM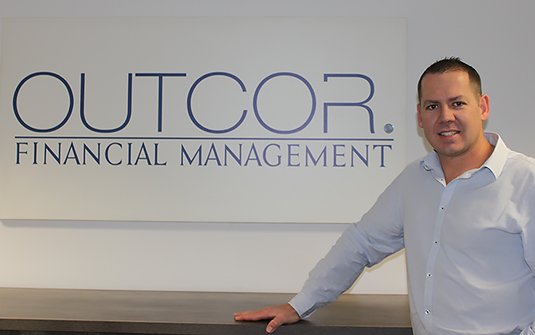 Bertus van Niekerk
Group CEO and Chairman
After finishing his articles in accounting, Bertus moved into outsourced financial management where he learnt proper financial management, from the entrepreneur's point of view. Bertus also developed a love for management accounting at completed his HONS BCOM with specialization in management accounting at UNISA in 2010. Having the knowledge of accounting and the perspective of the business owner he worked hard to develop businesses in order to grow turnover, cut costs and increase returns to the business owner and all stake holders, effectively streamlining the business into and efficient machine that produces profits.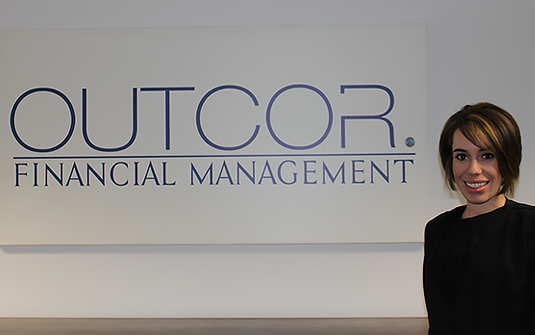 Ilze Venter
Director
Ilze started her career 10 years ago at a small accounting firm in Potchefstroom (while studying part-time), which offered her incredible exposure and having achieved a solid foundation of knowledge in accounting.  Her experience within a small CPA firm, public organisation, and private businesses gave her the opportunity to familiarize herself with a variety of accounting specialties.  You will find her to be comfortable managing clients ranging from struggling small businesses to established corporations.
Her detail-oriented work habits aid in the efficiency of the company while her positive attitude makes a seamless addition to our team.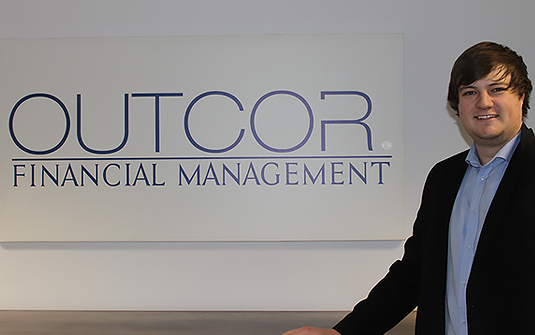 Jaco Potgieter
Director
After finishing his articles in auditing at one of the Big 5, Jaco was introduced to outsourced financial management. Jaco quickly grasped the concepts introduced by his Mentors (Bertus and Brett) and since then Management accounting, as well as the small business owner, grew close to Jaco's heart. Jaco is registered as an Associate General Accountant (SA) (AGA(SA)) with a Post Graduate Diploma in Advanced Accounting through UNISA (BCOM HONS equivalent). Jaco has benefitted small businesses by simplifying concepts used by larger corporates and applying them to the small business owner in order to improve internal efficiency and maximize bottom line profits.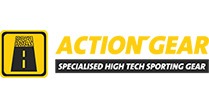 "Since starting Action Gear (www.actiongear.co.za) in 2010 we've tried to partner with various outsourced accountants but until now we've not been able to find one which brings the right mix to the table. Outcor's team is diverse enough to have experience in all fields, they are patient enough to going through all the details with us to our satisfaction, they are experienced enough to give sound advice and strategic guidance and they are bold enough to stand by their opinions when necessary. Partnering with Outcor has strengthened our company through better books and solid financial management. We're now able to grow the business confidently knowing that we are 100% on top of the numbers and that our financial projections are not only sound but also very likely to come to fruition provided we stick to the strategy which we have worked on together."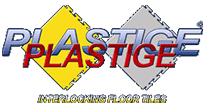 Through the most dedicated, trustworthy and knowledgeable approach and assistance from their entire staff network, Outcor has provided us with the most objective, sound and always ethical guidance to our financial management approach. Their support and handling of a most challenging transitional period in our company, has not only cemented a lasting relationship into the future, but also strengthened our company both internally as well as expanding our national market footprint in our field. "Invaluable support at all times."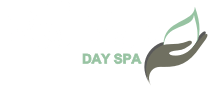 This note serves to commend you and your outstanding staff at Outcor for the tremendous outsourced financial service you've delivered to us over the past few years. The attention to detail and delivery of financials on time every month is a credit to your professionalism. Most importantly, the sage tax advice offered in saving our group considerable money is well received and appreciated. May your business grow from strength to strength. You deserve this. The Tramore Group appointed Outcor Financial Management some years ago to perform accounting and financial management services for our group of companies. The service we have and continue to receive from OUtcor has been excellent, they are hands on, meet deadlines and are always willing to go the extra mile. In our experience Outcor Financial Management are really nice people that we enjoy working with, they are well qualified and offer excellent service. We have no hesitation in recommending their services.