Welcome to Outcor Financial Management, a leading South African accounting firm and provider of outsourced Accounting Services, Payroll Management, Bookkeeping and Tax Planning Services.
Accounting Services South Africa
We don't want to be thought of as an outsourced financial service, but rather as your accounting services partner, ensuring every financial aspect of your business is taken care of to the highest standard.
Why do companies use Outsourced Accounting Services?
Companies use outsourced financial management for a variety of reasons:
One of the main reasons is to gain access to specialized accounting services expertise and experience.
Accounting firms often have a team of experts with a wide range of skills and experience, which can be beneficial for a company that may not have the resources to build a similar team in-house.
Additionally, outsourced financial management can be more cost-effective than maintaining an internal finance team, particularly for small or medium-sized businesses.
Another reason companies use outsourced financial services is to improve efficiency and streamline operations.
An accounting firm is typically able to provide a wide range of services, from secretarial services,  accounting services, and bookkeeping to financial planning and analysis, and can handle all of these tasks more efficiently than an in-house team.
Using outsourced financial management and accounting services can also help companies to improve their internal controls and compliance with regulations. Many outsourced accounting firms have experience working with a variety of industries and can help ensure that a company's financial processes and practices are in compliance with all relevant laws and regulations.
We offer a full Payroll Service to your business. Payroll can be a major headache for any business. That is why it makes sense to outsource your payroll.
We have a team of experienced, dedicated and qualified accountants and bookkeepers available that handles every step of your financial process.
Tax planning is incredibly specialised and keeping up with the latest rules can be overwhelming. Our team knows the in's and out's to ensure your peace of mind
Plastige
Plastige
,
Through the most dedicated, trustworthy and knowledgeable approach and assistance from their entire staff network, Outcor has provided us with the most objective, sound and always ethical guidance to our financial management approach. Their support and handling of a most challenging transitional period in our company, has not only cemented a lasting relationship into the future, but also strengthened our company both internally as well as expanding our national market footprint in our field. "Invaluable support at all times."
Action Gear
Action Gear
,
"Since starting Action Gear (www.actiongear.co.za) in 2010 we've tried to partner with various outsourced accountants but until now we've not been able to find one which brings the right mix to the table. Outcor's team is diverse enough to have experience in all fields, they are patient enough to going through all the details with us to our satisfaction, they are experienced enough to give sound advice and strategic guidance and they are bold enough to stand by their opinions when necessary. Partnering with Outcor has strengthened our company through better books and solid financial management. We're now able to grow the business confidently knowing that we are 100% on top of the numbers and that our financial projections are not only sound but also very likely to come to fruition provided we stick to the strategy which we have worked on together."
Tramore Group
Tramore Group
,
The Tramore Group appointed Outcor Financial Management some years ago to perform accounting and financial management services for our group of companies. The service we have and continue to receive from Outcor has been excellent, they are hands on, meet deadlines and are always willing to go the extra mile. In our experience Outcor Financial Management are really nice people that we enjoy working with, they are well qualified and offer excellent service. We have no hesitation in recommending their services.
Skin Sense
Skin Sense
,
This note serves to commend you and your outstanding staff at Outcor for the tremendous outsourced financial service you've delivered to us over the past few years. The attention to detail and delivery of financials on time every month is a credit to your professionalism. Most importantly, the sage tax advice offered in saving our group considerable money is well received and appreciated. - Collete van Niekerk

Programs and Software's we are proficient in.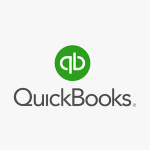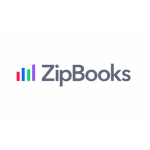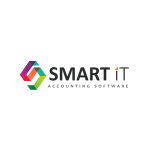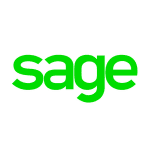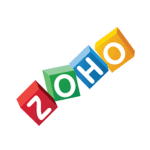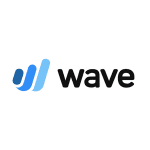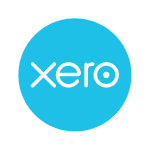 Our consultations are free, talk to us about your requirements.
This will give us an opportunity to know and understand your business better. Based on our chat we will be able to provide a solution that is uniquely tailored to your business.
If we are unable to assist you we will let you know.